The certified Business Coach Training
19th TO 23rd SEPTEMBER 2022 IN BERLIN
Become a Certified Change Coach

And transform the lives of other People
My 5-day business coach training is a very special experience and differs from the seminars you know. You can expect neither frontal teaching nor gray theory and certainly no boredom. Instead, you can look forward to learning a modern coaching approach that you can use to achieve sustainable results in your daily work. Over the last 20 years, I have worked with hundreds of entrepreneurs, managers and executives as their personal coach and mentor. I have condensed my learnings from all these experiences for you in a compressed form in the seminar. For your future as a change coach.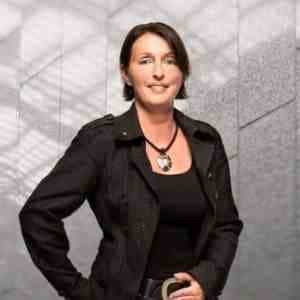 Sylvia Nussbaumer
Managing director of Wirtschaftszeit.at
"Appreciation. Further education. Knowledge. With his humorous and appreciative manner, Ilja manages to pass on his knowledge and skills to the participants in a very authentic way. It was wonderful to see how the participants changed over the course of the week through quality training."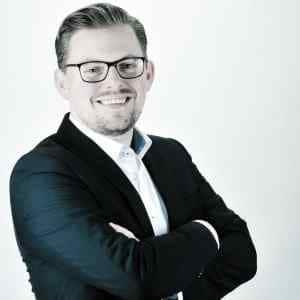 Tobias Lux
Gf. Shareholder, bay 47
"I thought to myself that the coaching training would be great. But I would not have dared to dream that there would be so many new things and so many changes within a week. In short: I expected a lot, but not this. Exceeded would be an understatement!"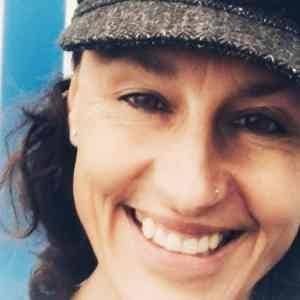 jay summer
entrepreneur
"Incredibly rewarding! Ilja is a stunning personality and attending his coaching training was extremely valuable. It's great when you can learn from such successful people."
Become a Certified Change Coach in 2022

practice-oriented. Intensive. with a lot of fun.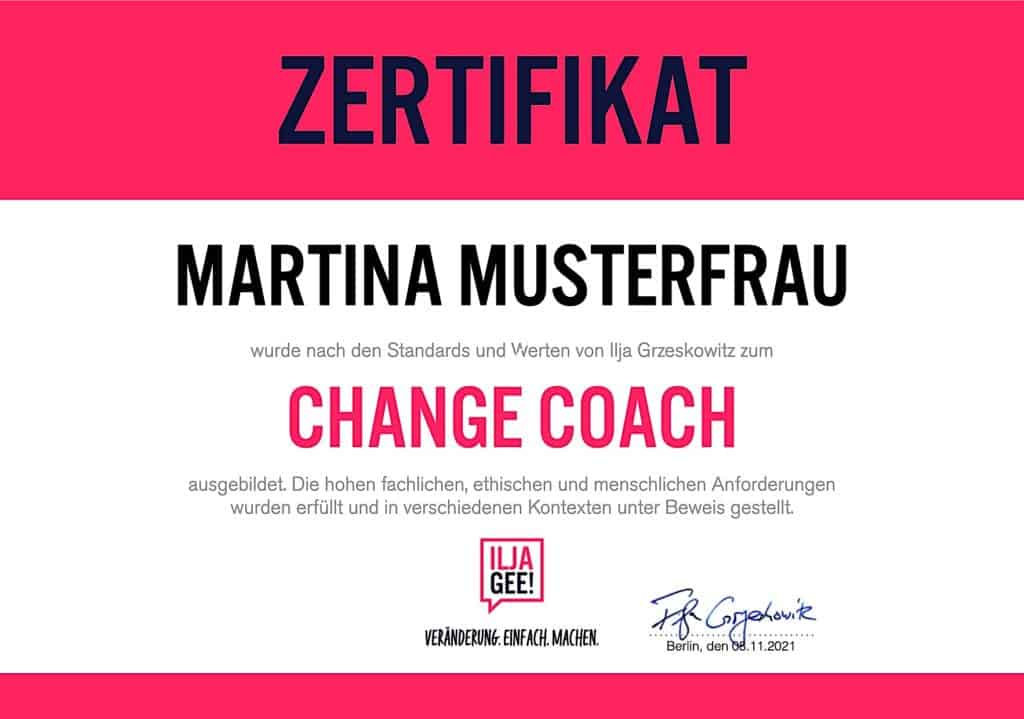 In order to maximize your experience during the coaching training, I have selected the most effective tools and techniques for you that you can immediately apply and use in your (professional) everyday life. And it goes without saying that the transfer of knowledge is the same as in all my seminars: humorous, with a high proportion of practice and deeply changing. Would you like to spend an exciting week with special people? Are you ready for an intensive learning experience? Would you like to accompany other people through transformation processes? It would be a great honor for me to welcome you to your business coach training in Berlin.
I look forward to your visit!
Best wishes, Ilja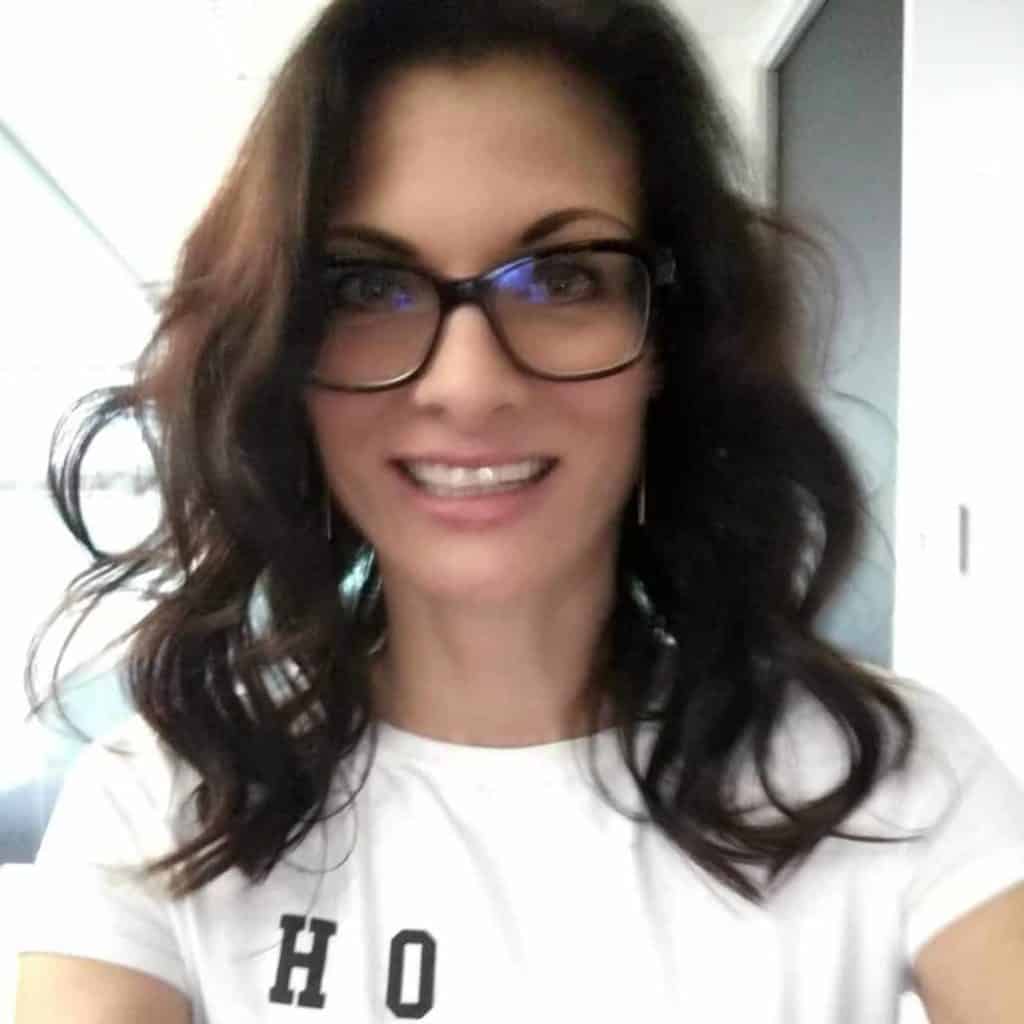 Karin Maser
Brand Manager Rausch fruit juices
"Great program and a lot of motivation to implement it! Ilja conveys compact content competently and humorously – consistently inspiring and absolutely practical. An additional plus: manageable group with great people from different backgrounds – heart and brain are well served. 5 stars and a clear recommendation!"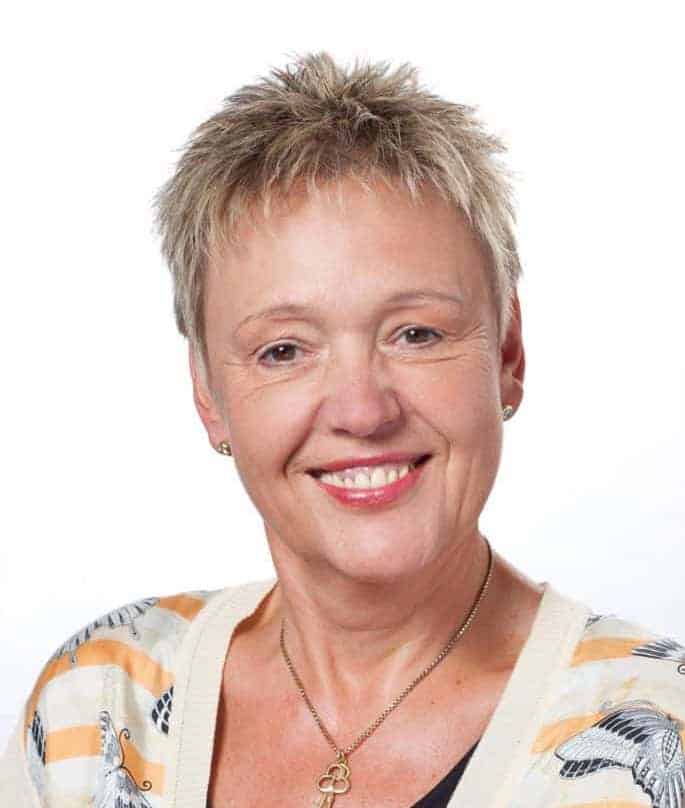 Alida Cardinal
Head of BU Urology/Gyn/Surgery – Takeda Pharma
"The 5 days flew by. The theory is entertaining, the exercises follow a clear logic and help a lot to become clear about the motives and the resulting desire for change. Time and money were very well invested."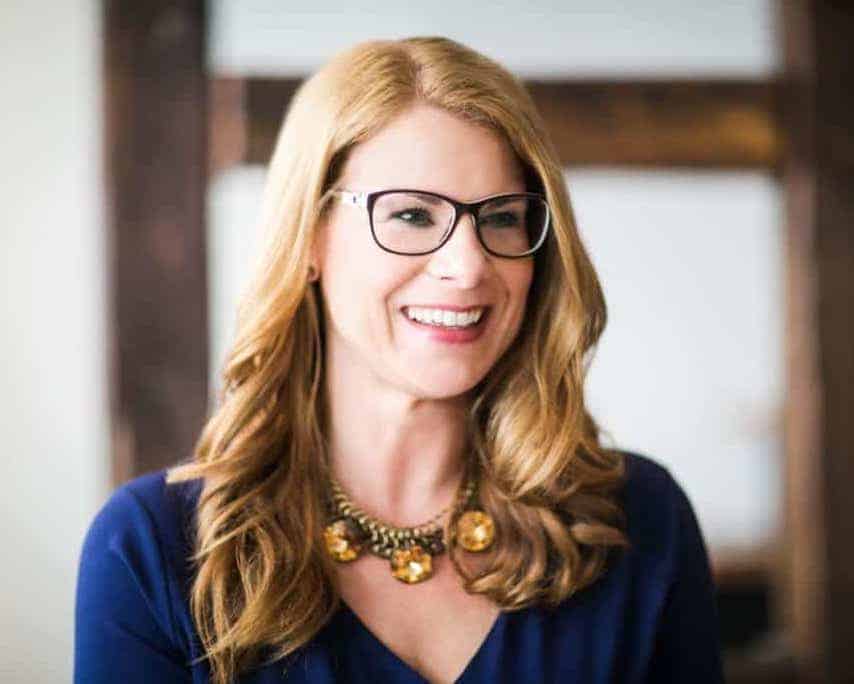 Christine Maurer Rödig
Soulful Leadership Coach
"The seminar is still having an effect and I am thrilled! Enthusiastic about the content, Ilja's sustainable communication and the possibility of immediate implementation and – last but not least – about the great people I met there. It was definitely worth coming to Berlin for this!"
The Seminar that will change your life

Don't hesitate - do it!
Very different people come together during the course week. However, they all have one thing in common: the desire for transformation and change. The coaching training is perfect for you if you…
BOOK YOUR PLACE IN THE COACHING TRAINING NOW
(Early bird prices are valid until April 30th 2022)
For special arrangements
Contents of the Change Coaching Training

More than just coaching techniques
A tried and tested coaching method that really works
Insights and unfiltered insights into Ilja's coaching and transformation work
Change support for individuals and groups
Your personal coaching navigation system: from the preliminary talk to the intervention
Effective questioning and discussion techniques for coaches
From the vision to concrete implementation: techniques and methods that really work
Answers to questions like "How does change work and why does it fail so often?"
Practical analysis tools as a basis for sustainable coaching
Coaching work with the model of the change diamond
Values as the basis for effective decision-making strategies
Dissolving obstructive beliefs and beliefs
Flexible handling of different personality types and resistance to change
Marketing, networking and successful positioning for coaches
Working with the Transformation Journey
Direct practical transfer through a high proportion of practice and self-awareness
Networking with exciting personalities and great people
friends for life
BRAND NEW: Virtual coaching – tools, technology and special features
ESSENTIAL
€1,980
Only €1,780
The popular classic
All prices excl. VAT
PREMIUM
€2,280
Only €2,080
Our absolute bestseller
All prices excl. VAT
V.I.P.
2.980 €
Only 2.780 €
Our VIP Package
All prices excl. VAT
Your Host

Ilja Grzeskowitz
Key facts at a glance
Economist, best-selling author and former top manager
Successful coach with over 20 years of practical experience
Regularly booked as a sparring partner by founders, entrepreneurs, executives and board members
Author of twelve books, including three bestsellers
Speaker & keynote speaker on the topic of change
"Germany's most successful expert for change processes" (OÖ Nachrichten)
Various awards, prizes and awards
Q&As

We answer your questions